Specialist advice for people with bad credit.
Having a history of poor credit can stand in the way of many things, it doesnt have to get in the way of your dreams of home ownership.
The Mortgage Bubble work with specilist lenders, who can lend to people with a less than perfect credit file.
If you have experienced a CCJ, defaults, late payment history or even bankruptcy all is not lost. We can have potential options for you.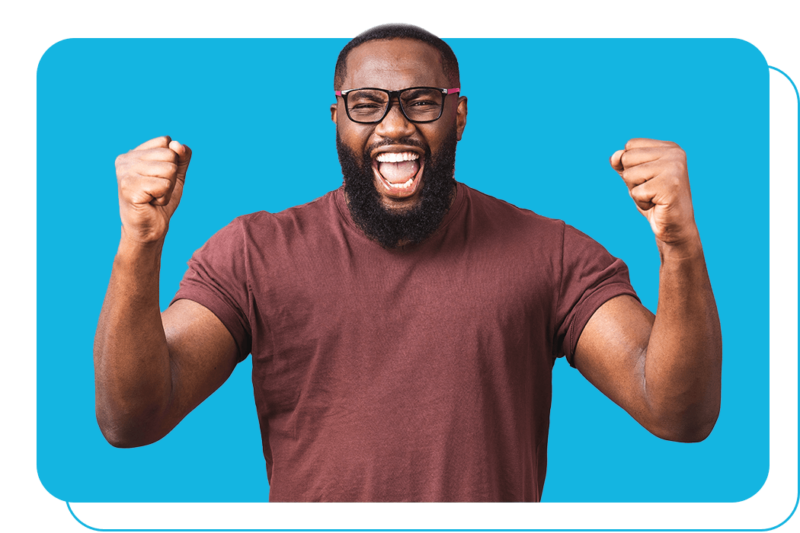 We can help with...
County Court Judgement (CCJ)
A Default
Late Payments
Low Credit Score
A Debt Management Plan
An IVA
Bankruptcy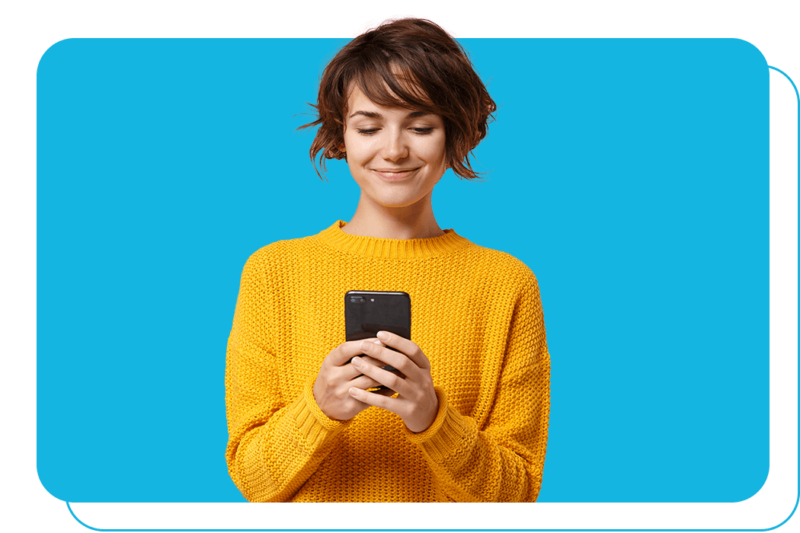 We get results.
Have used Joe at The Mortage Bubble for the last 4 years. Joe set up our initial mortage and is now arranging our second remortage! Excellent service, very friendly and makes it such an easy process! We couldn't be happier and can see why they are Basingstoke's best mortgage advisors.Naomi,
Joe has been absolutely brilliant with us when it's come to us re-mortgaging. We were both incredibly nervous with the rates on the rise but Joe showed us all our options and has made the process very smooth! Would recommend The Mortgage Bubble to anyone! Basingstoke's best mortgage brokers.
Joe has helped us from day one of our property journey, 5 years later he is still assisting us in understanding out mortgage options. It is such a big thing when looking at the minefield of mortgages and borrowing options but Joe thinks of all options and guides you through the process. Great service, quick response time and just overall best service.
Joe has been a huge help for buying my first home! He has been super friendly and given loads of information and support on the general process of buying a house as well as facilitating my mortgage. He gave useful insights and guidance to me as I had no idea what I was looking for and was someone I could really trust. He has been a huge help throughout the process and was always available to call or drop him a quick message on any questions I had. Sorting the mortgage was super simple and quick once I got his help and everything became a lot less confusing! Professional but so personable, a huge huge help. Thank you, Joe!
I would highly recommend The Mortgage Bubble after they done my remortgage. They were helpful, professional and kept me up to date with every development. I will definitely use their services again. Basingstoke's best mortgage advisor.
Helping you find your way.
Our specialist mortgage advisors will take time to understand your circumstances, goals and needs. This will help us establish the right advice to provide you and recoomend the right specialist lender for you, making the dream of home ownership a reality. Your advisor willnguide you through the whole process from start to finish with no judgement on your current circumstances.
Having helped hundreds of people in tricky circumstances, we will never say no.
Check your credit file.
A great start would be to provide your credit file so we can assess your situartion. We will be able to see what the lenders will be seeing so that the right lender is recommended to you. Click the link below to obtain your FREE credit file.
Let's get started.
We can support you through the whole process, saving you time and money. We will recommend the best lender and mortgage product for you, request all the right documentation so we can get your mortgage approved quickly and efficiently.