Available if you are over the age of 55
Lifelong mortgages are a form of equity release. They are a great option if you are over 55 and want to unlock some of the equity in your home.
Life time mortgages enable you to free up some equity in your home. While interest is typically serviced on a monthly basis, you can choose to have no monthly commitment.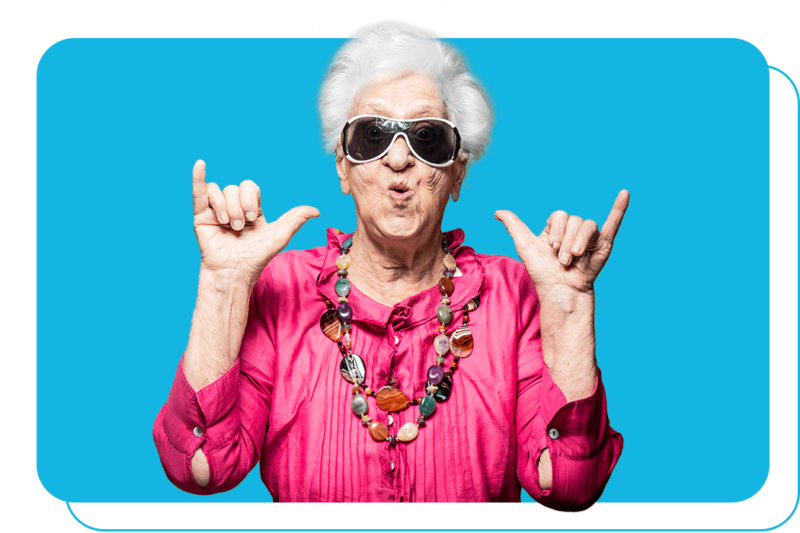 Lifetime mortgage explained
As with a regular mortgage, a life time mortgage is secured against your property. What makes this different is you do not have to make any regular monthly payments during your life time. By contrast, you can opt to service the interest through your choosing.
If no payment is preferred, interest accrues on the loan amount. The total is then repaid through the sale of your property, when you pass away or go into long term care. You will always remain the owner of the property until such an event.
Providers will expect you to keep your home in good condition.
The top 5 reasons for a life time mortgage
Home improvements
Repay a mortgage or debt
Help a loved one
Holiday or car
Increase disposable income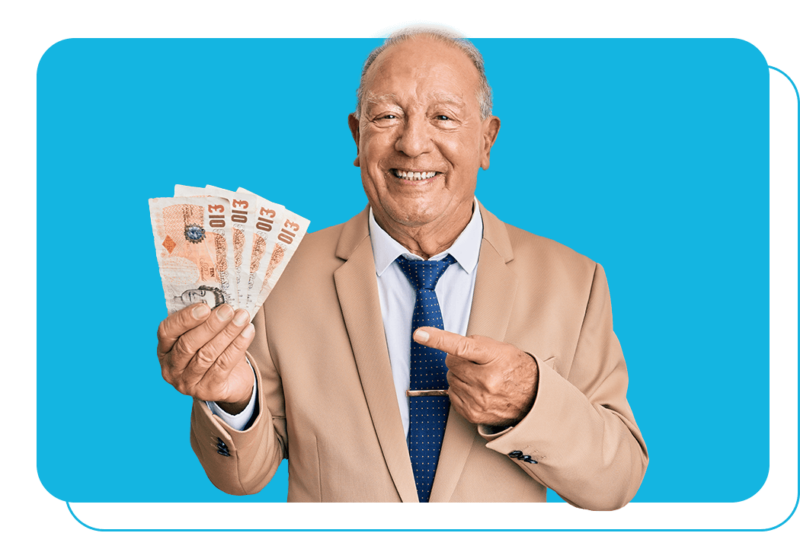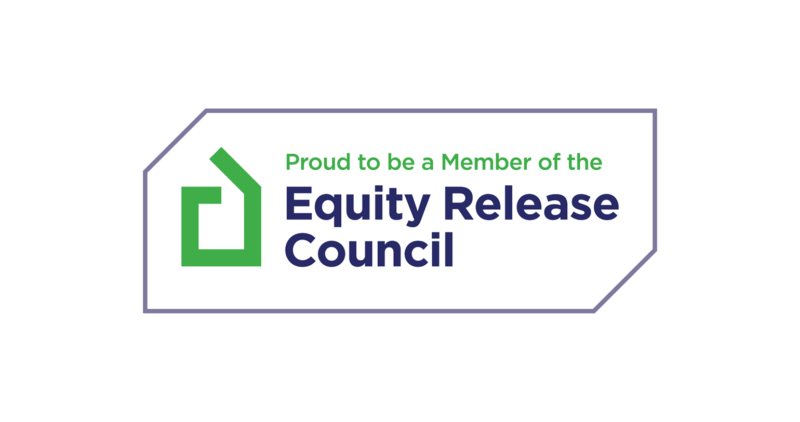 Your Security
The Mortgage Bubble is a member of the equity release council. The equity release council is the industry body for the equity release sector. They work with relevant lenders, qualified financial advisers, lawyers, intermediaries and surveyors.
Before releasing equity from your home, you'll need to pursue equity release legal advice – lifetime mortgages and home reversion plans are unsuitable for some. This is a referral service.
FAQs
Is it right for me?
The Mortgage Bubble will always consider your circumstances and provide you the most relevant products and advice to suit your needs.
You will need to take legal advice before releasing equity from your home as lifetime mortgages and home reversion plans are not right for everyone. This is a referral service.