If you were diagnosed with a serious illness could your family cope financially?
If you worry about how your family would manage financially in the event of a critical illness or the inability to work long-term, critical illness cover is a solution worth considering.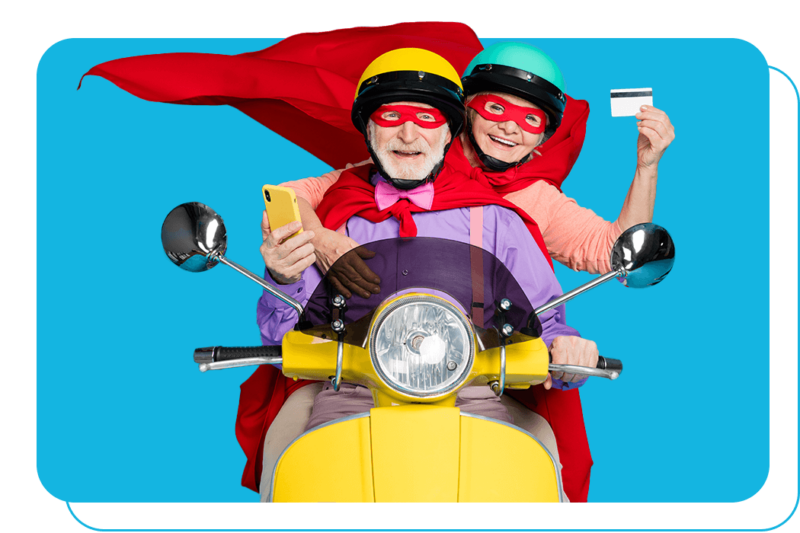 How can critical illness cover help you?
Critical illness cover provides financial support if you are diagnosed with specific life-threatening illnesses. The policy pays out a tax-free lump sum to help ease the financial burden post-diagnosis. While each policy covers a defined list of health conditions, these typically include cancers, strokes, kidney failure, heart attacks, and major procedures like transplants.
Critical illness cover can be obtained as a standalone policy or combined with your life insurance. We at The Mortgage Bubble can assist you in selecting the coverage that matters most to you and your family.
Do I need critical illness cover?
Critical Illness insurance may benefit you if you have dependents who rely on you financially. By ensuring financial security when facing unforeseen health conditions, it is the best health insurance policy to safeguard against unexpected medical expenses.
It is important to note that critical illness cover does not accumulate cash value, and maintaining the premiums is crucial to keep the coverage in place.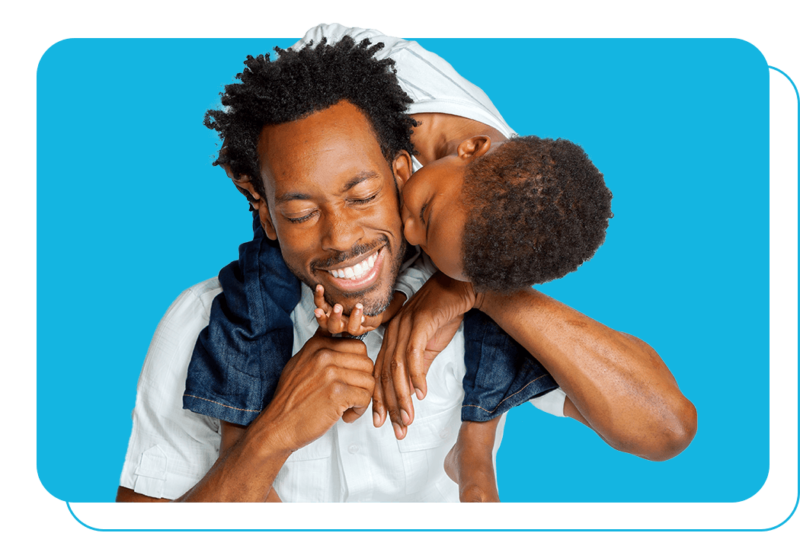 Get your no obligation critical illness insurance review
Contact The Mortgage Bubble today for your no obligation critical illness insurance review and personalised illustration
Contact Us