What is a retirement mortgage?
As you approach retirement, you might find it hard to renew your interest only mortgage with your high street lender, even if you are comfortably meeting your monthly repayments. You might also want to unlock some equity in your home.
An RIO mortgage helps you obtain a mortgage in retirement. With no end term you only pay the interest charged on your loan. Although you will be required to make monthly interest payments, it is a good option for retirees who can't meet the financial conditions for a traditional mortgage.
The lender will also conduct affordability checks, however. Typically, proof of pension income is required.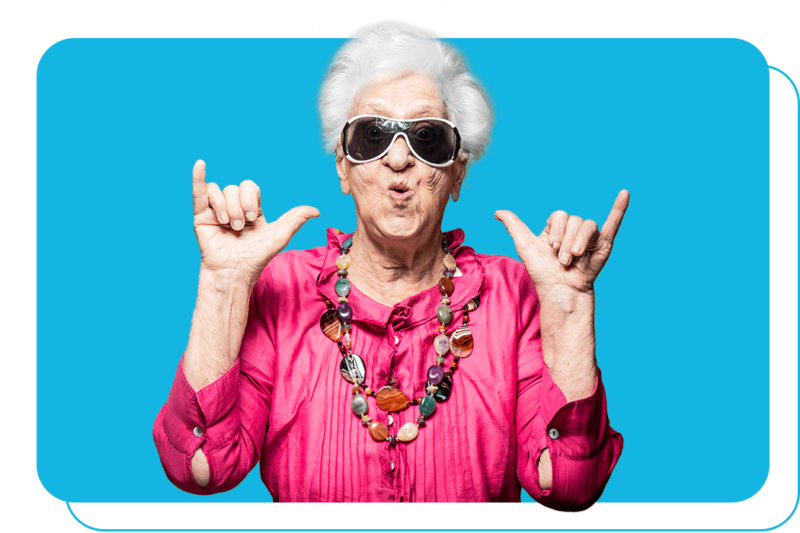 Advantages of an Interest Only Mortgage
Avoid having to down size to repay your current interest only mortgage
Generally cheaper compared to lifetime mortgages
You can unlock some equity in your home
More likely to have something to pass on as inheritance to your beneficiaries.
Please be aware that your home is at risk if you do not keep up repayments.
FAQs
Is it right for me?
The Mortgage Bubble will always consider your circumstances and provide you the most relevant products and advice to suit your needs.
You will need to take legal advice before releasing equity from your home as lifetime mortgages and home reversion plans are not right for everyone.