Could you and your family cope financially after an accident or inability to work due to illness?
Securing financial stability in case of accidents or long-term illness is vital for you and your family. Income protection cover can provide the support you need by replacing a portion of your income.
Explore personal insurance plans, receive an income protection quote, or learn about income protection policies today. Safeguard your income and gain peace of mind with income protection cover or a rental protection plan.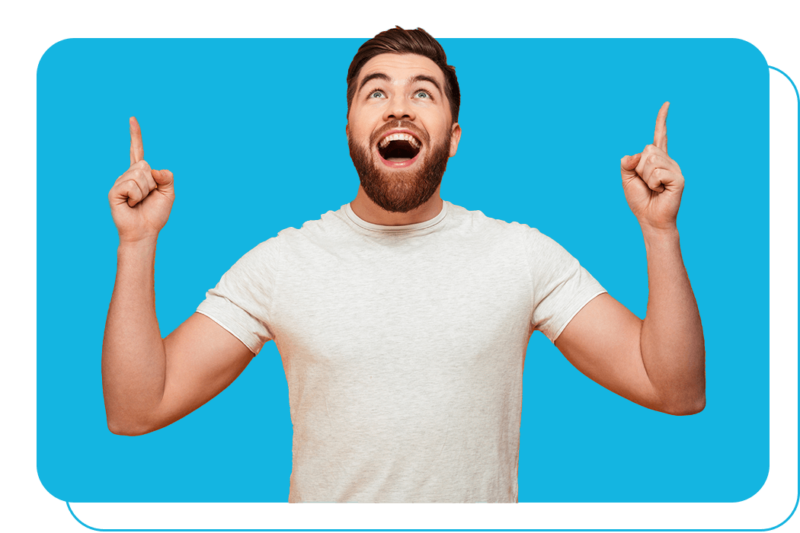 How can income protection cover help you?
Income protection cover provides a regular income if you are unable to work due to illness or injury. In the event of a claim, it typically pays out between 50-70% of your income, tax-free. These payments continue until you recover and return to work or until your policy term ends.
You can choose income protection as a standalone policy or as part of your life and critical illness insurance.
The Rental Protection Plan
If you are a renter and not a homeowner, don't worry. We offer access to Rental Income Protection. While you may not own the property, we understand that it's more than just a roof over your head—it's home.
Renting has become increasingly common, with the UK private rental market doubling in the last decade. Unfortunately, many renters overlook the need for protection to cover their rent, leaving themselves vulnerable if they were to become ill or injured and unable to work. That's where The Mortgage Bubble's Rental Protection Plan comes in. It can help protect your income by providing a monthly benefit developed to assist with rent payments.
As an intermediary and broker, we offer guidance from the best providers to help you select appropriate cover.
It's important to remember that income protection cover does not accumulate cash value, and it is crucial to maintain the premiums to keep the coverage active.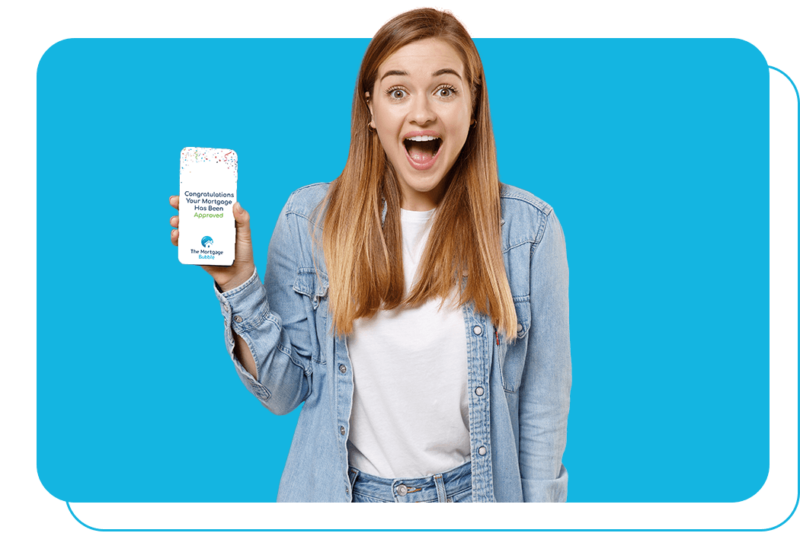 Get protection for the things that matter
Contact The Mortgage Bubble Today For Your Income Protection Review and Personalised Illustration
Contact Us