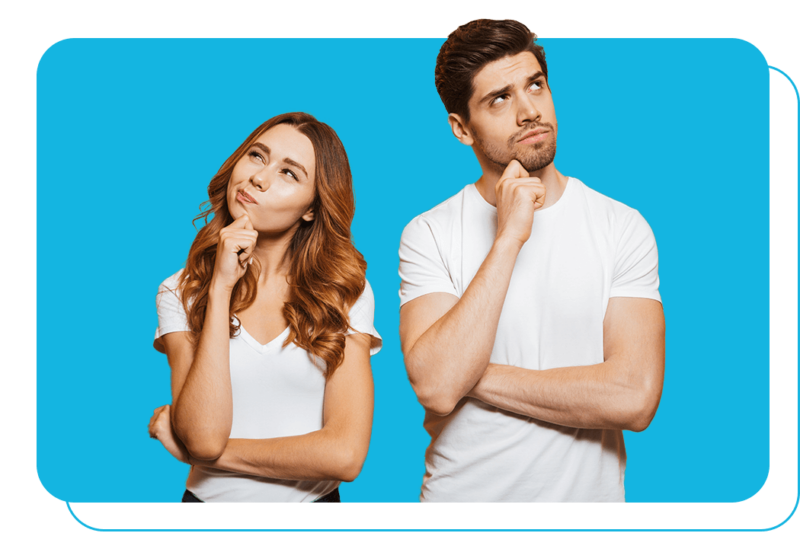 Offset Mortgages
Use your savings to reduce the interest you pay with offset mortgages.
An offset mortgage is a type of mortgage linked to one of your savings accounts, and then the money in your savings account is used to lower the interest charged on your monthly repayments.
Example: If you have a £250,000 mortgage and £50,000 in your savings account, you will only pay interest on the £200,000 instead of the total £250,000.
please note that the savings that are offset against your mortgage will not earn any interest.
What are the advantages?
Flexibility – Your savings can still be accessed.
Decrease the interest paid – Using your savings to offset the interest paid on your mortgage and then this will reduce your monthly repayments.
Tax Advantages – No tax is paid on the interest savings.
What are the disadvantages?
No interest received from your savings – This is because you are benefiting from a lower amount of interest.
Reduced choice of lenders – Not all lenders have offset mortgage products.
A larger deposit is usually needed – a 25% deposit is usually needed.
Our Services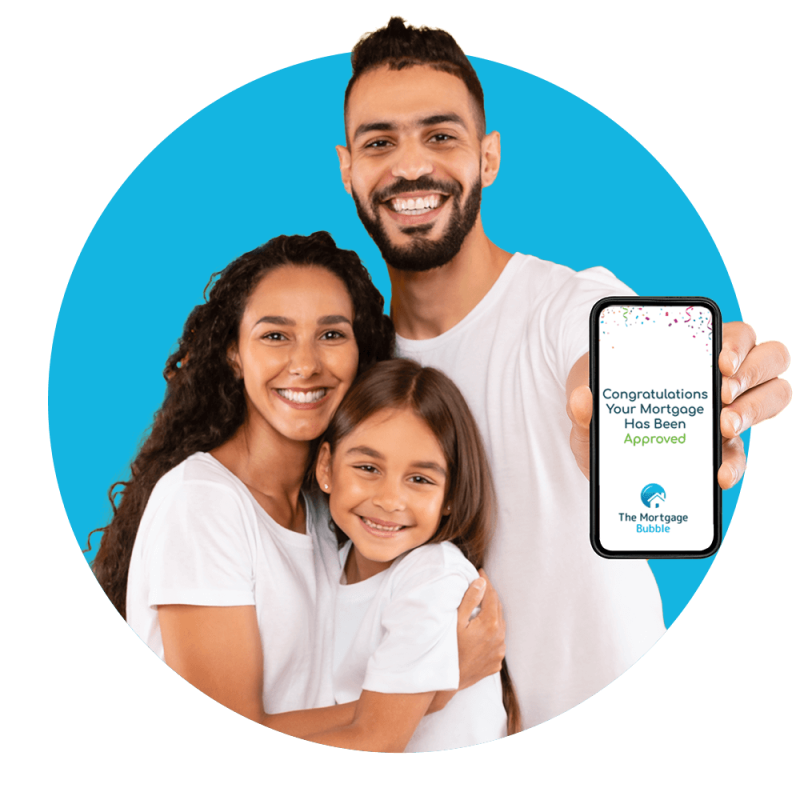 Mortgages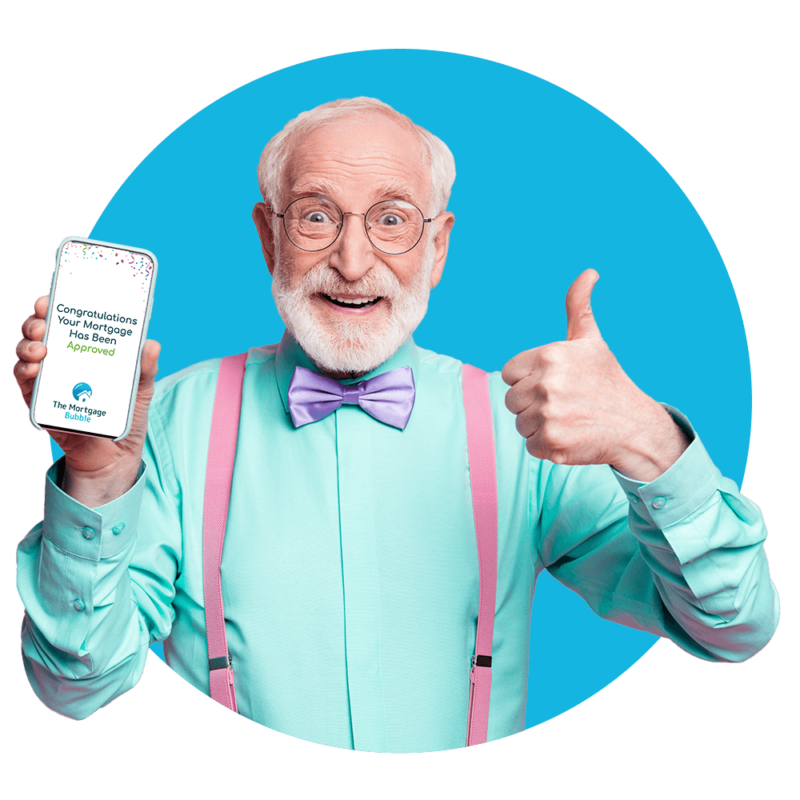 Equity Release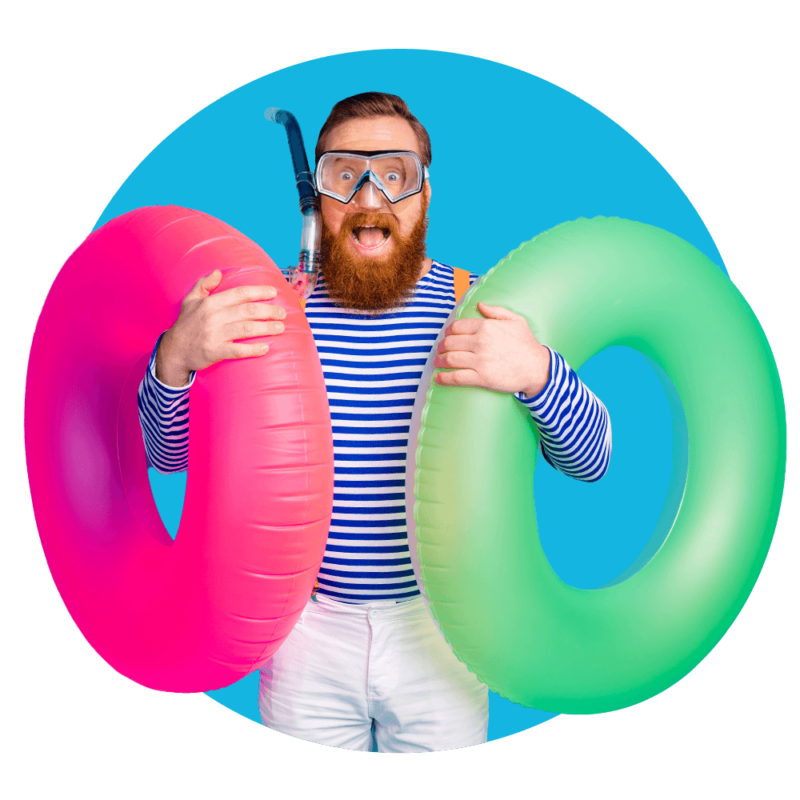 Insurance
Start saving today with an offset mortgage
Contact one of our expert mortgage advisors and start saving today and then you can be mortgage happy.
Find your ideal offset mortgage