Thinking of moving home?
If you are considering moving home to accommodate your changing needs, whether that means more space or downsizing, The Mortgage Bubble is here to help. With our reliable and honest advice, we have assisted numerous clients and families in smoothly navigating the property ladder. Contact us today to kick-start your home-moving journey.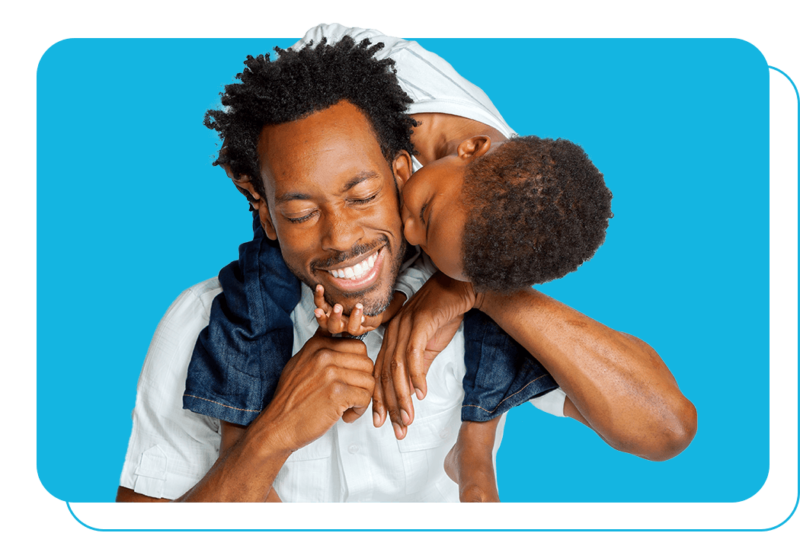 Stress free mortgage advice
At The Mortgage Bubble, we understand that moving to a larger property can be stressful, especially when you have a growing family to consider. With The Mortgage Bubble, securing the perfect mortgage for your dream home is one aspect you do not have to worry about.
With our wealth of experience, we effortlessly guide you through the full mortgage process. We go the extra mile by liaising with the mortgage lender, your estate agent and your solicitor, resulting in a seamless and stress-free experience for you.
What is a home mover mortgage?
Created for those moving to a new home, home-mover mortgages often come with additional benefits such as free valuations, cashback, or even offers for free legal services. Explore the wide range of mortgage products available in the market with The Mortgage Bubble and save money today.
What is a porting Mortgage?
Porting your mortgage allows you to transfer your existing mortgage to a new property, avoiding hefty early repayment charges. While not all mortgages are portable, our team will provide guidance and help you navigate the process, ensuring you make informed decisions. If you're wondering about the possibility of porting your current mortgage from one property to another, contact us today.
Can you change your mortgage when you move?
Moving home presents an excellent opportunity to review your mortgage and protection to ensure you have the best deal available. While your current lender might offer competitive rates, allowing The Mortgage Bubble to survey the market on your behalf could potentially lead to substantial savings. We also provide assistance with mortgage repayments, repossession concerns, and any other queries you may have.
Contact our team today
The Mortgage Bubble look forward to helping you move to that dream home
Contact Us
Your home may be repossessed if you do not keep up repayments on your mortgage.