What is business insurance?
Business insurance is a crucial factor in protecting the financial stability of your company and the individuals who contribute significantly to its success. At The Mortgage Bubble, we specialise in relevant life insurance, as well as key-person insurance. We also offer a range of business cover services tailored to your needs.
Contact one of our expert advisers to receive your free personalised illustration.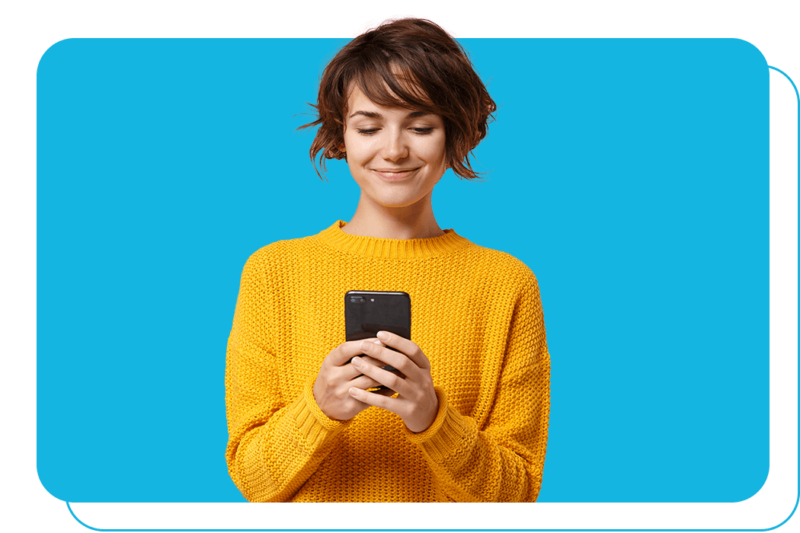 Key person insurance
Key Person Cover shields your business from the financial repercussions of losing a key employee due to death or illness. It also includes owners, managers, or anyone whose absence would significantly impact the a company's financial position.
This insurance can be structured to provide regular income in case the key person can't work due to illness or injury. Alternatively, it can offer a lump sum payment in the event of their death or critical illness diagnosis.
Relevant Life Insurance
Relevant Life Plans offer tax-efficient death in service benefits to employees, including directors, without the need for a separate pension scheme or in conjunction with one. It is particularly beneficial for small businesses – with limited eligible employees or high-earners who wish to avoid exceeding their lifetime allowance.
Upon an employee's death or terminal diagnosis, a lump sum payout plan can be arranged.
Business Cover
Business Cover provides protection against the loss of a shareholder or partner whose absence due to death or illness could significantly impact the company's operations. This insurance ensures that your business can navigate such circumstances with financial stability.
It's important to note that business, relevant life, and key person cover do not accumulate cash value. The continuity of coverage is dependent on maintaining the payment of premiums.
Learn about our comprehensive range of business insurance services, including commercial insurance policies and business insurance plans. Our expert advisers are ready to assist you in selecting the right coverage for your business needs.
Contact the Mortgage Bubble today
To Discuss your business needs and how we can help you and your employees contact The Mortgage Bubble today
Contact Us