The Mortgage Bubble gives you that helping hand
We understand that buying your first home can be a daunting prospect. At The Mortgage Bubble, we aim to make it an enjoyable experience with our expert first-time buyer mortgage advice. Let us give you the helping hand you need when taking your first steps onto the property ladder.
How can we help you?
Choosing the right first-time buyer mortgage involves considering the factors that significantly impact your finances. By consulting with our experts, we will take the time to understand your personal and financial circumstances, helping us determine your borrowing capacity. From there, we will guide you toward the most suitable mortgage options tailored to your situation.
With access to a wide range of current market deals, including exclusive offers not directly available to first-time buyers, we can secure competitive rates for you. Additionally, our comprehensive knowledge of government schemes supporting first-time buyers means we can help you make the most of these opportunities.
In most cases, our advice comes with no fees. So why not reach out to us today to discuss your options? We can help you obtain an agreement in principle, setting you on the right path toward buying your first home.
During your
FREE mortgage review

, we'll…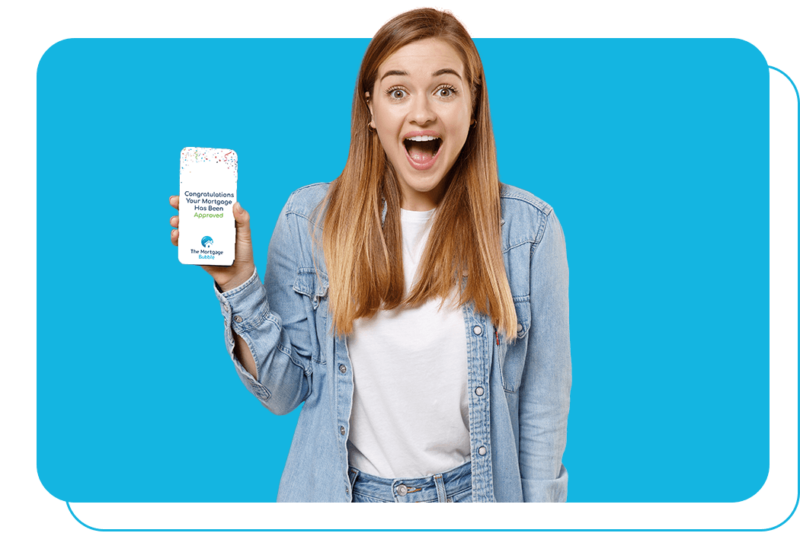 Mortgage protection cover
It is also important to think about what will happen to your mortgage in the event of death, or if you are too ill to work. Our Mortgage & Protection advisers can help you find the right level of cover to protect your mortgage should the worst happen.
Get a quote
We get results.
Have used Joe at The Mortage Bubble for the last 4 years. Joe set up our initial mortage and is now arranging our second remortage! Excellent service, very friendly and makes it such an easy process! We couldn't be happier and can see why they are Basingstoke's best mortgage advisors.Naomi,
Joe has been absolutely brilliant with us when it's come to us re-mortgaging. We were both incredibly nervous with the rates on the rise but Joe showed us all our options and has made the process very smooth! Would recommend The Mortgage Bubble to anyone! Basingstoke's best mortgage brokers.
Joe has helped us from day one of our property journey, 5 years later he is still assisting us in understanding out mortgage options. It is such a big thing when looking at the minefield of mortgages and borrowing options but Joe thinks of all options and guides you through the process. Great service, quick response time and just overall best service.
Joe has been a huge help for buying my first home! He has been super friendly and given loads of information and support on the general process of buying a house as well as facilitating my mortgage. He gave useful insights and guidance to me as I had no idea what I was looking for and was someone I could really trust. He has been a huge help throughout the process and was always available to call or drop him a quick message on any questions I had. Sorting the mortgage was super simple and quick once I got his help and everything became a lot less confusing! Professional but so personable, a huge huge help. Thank you, Joe!
I would highly recommend The Mortgage Bubble after they done my remortgage. They were helpful, professional and kept me up to date with every development. I will definitely use their services again. Basingstoke's best mortgage advisor.
The help we received buying our first home was amazing. We used the help-to-buy scheme and they dealt with everything from the mortgage and the help-to-buy application. Then liaised with our solicitors until we got the keys. We could not be any happier.
By far the best when it came to providing me advice on my house purchase and remortgage. A solution was found for every hiccup where I have seen others struggle in the past. I could not recommend any higher.
During a house purchase our existing mortgage adviser let us down at the last minute. Joe was fantastic. He instantly got on the case and went above and beyond to secure a much better mortgage offer and saved us from having to pull out of our dream home purchase. We've vowed never to use anybody else for our mortgage and will be remortgaging with him again soon.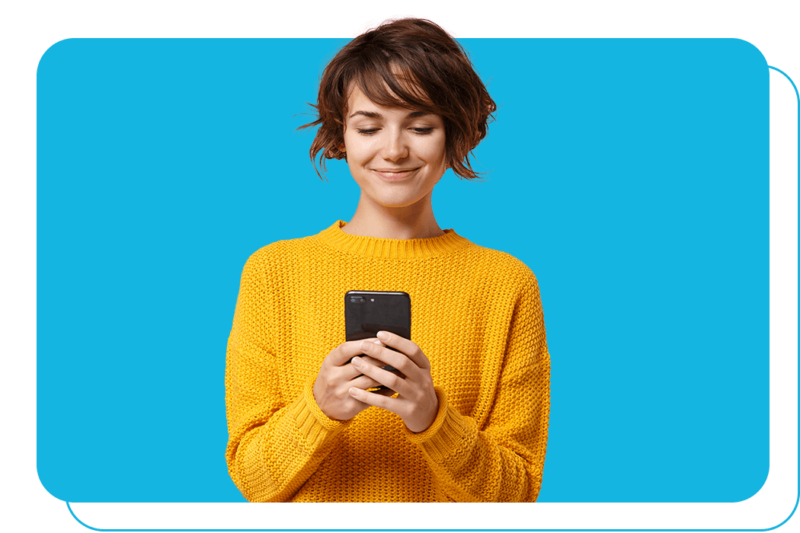 Your home may be repossessed if you do not keep up repayments on your mortgage.