Buy to let
Find the perfect buy-to-let mortgage with The Mortgage Bubble. Whether you're an experienced property investor or embarking on your first buy-to-let venture, we can provide the expert guidance you need to secure a profitable return on your investment. Contact us today to enhance your profits, safeguard your investment and set yourself up for success.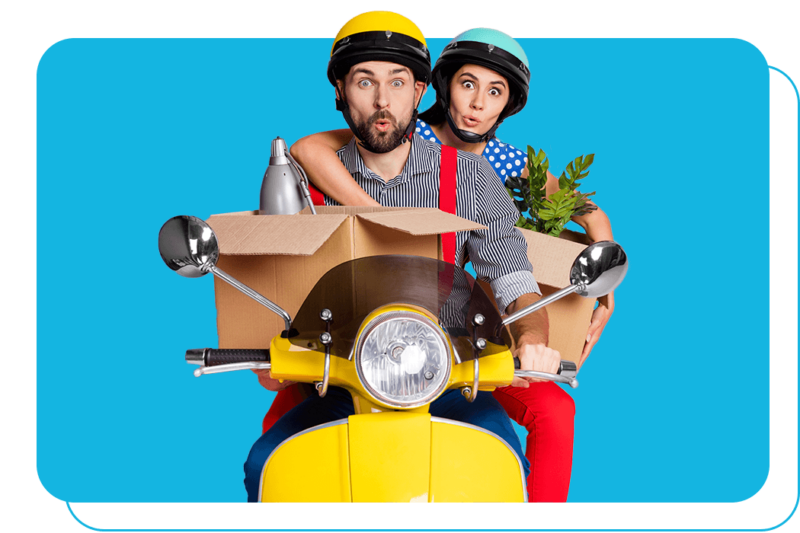 How can we help?
Our expertise extends from assisting landlords with simple portfolios to those with extensive and complex property holdings. We know that managing the financial aspects of a property portfolio can be complicated. Additionally, some lenders impose restrictions on buy-to-let borrowers. Rest assured we can help you navigate potential challenges and find solutions that meet your needs.
With access to a comprehensive range of mortgage deals, including exclusive options not directly available, we can maximize the profitability of your investment. Let's discuss how we can assist you in achieving your financial goals.
Buy to let mortgages for new investors
Entering the world of property investment can be intimidating, especially when it comes to your first buy-to-let mortgage. We will guide you through the essential information to understand the risks and benefits associated with buy-to-let mortgages. Our extensive market access allows us to search for buy-to-let mortgages beyond what traditional banks and high-street lenders offer. We'll help you assess whether your circumstances align with the lending criteria of most providers and clarify any fees associated with your arrangement.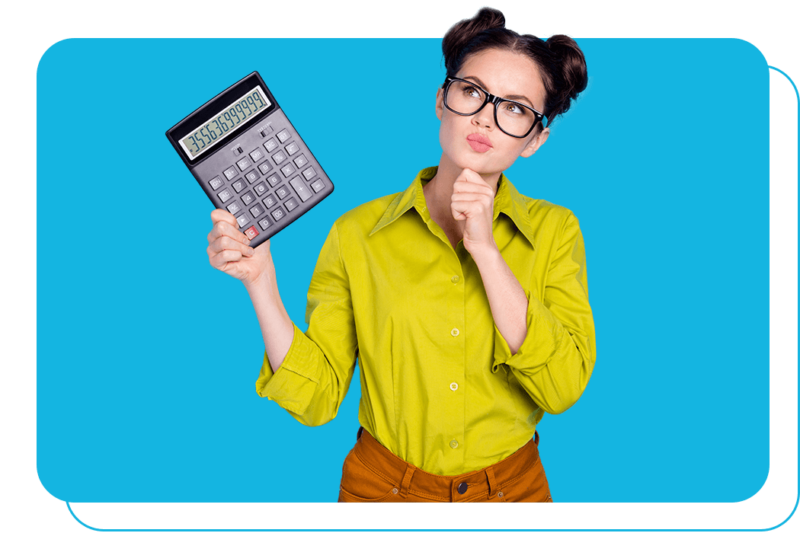 Are you thinking of remortgaging?
To discuss buying your first buy to let or remortgaging your portfolio of investment properties, talk to The Mortgage Bubble to see how we can help you
Contact Us
Some buy to let mortgages are not regulated by the financial conduct authority.
Your home may be repossessed if you do not keep up repayments on your mortgage