Finding the perfect mortgage
We understand that fitting the criteria of high street banks can be challenging. That is why we work with a variety of lenders who specialize in assisting borrowers like you. Contact us today to explore your options and benefit from our expertise.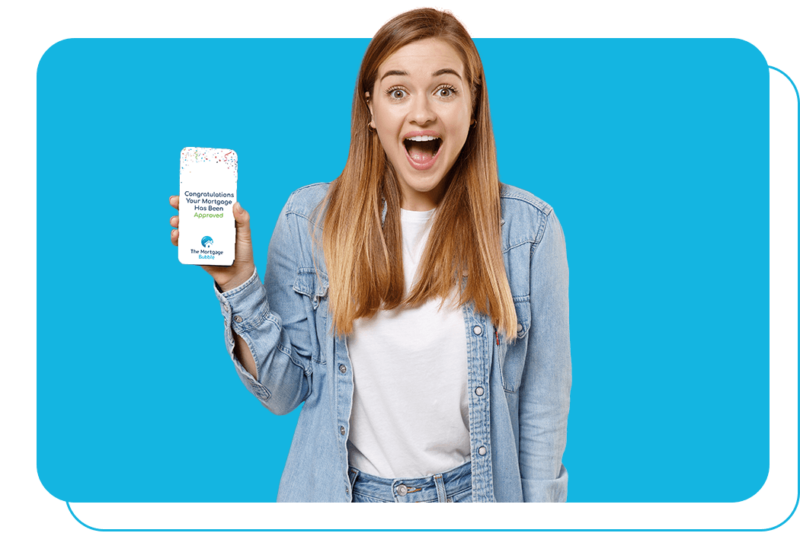 Help to Buy Mortgages
Navigating the Help to Buy scheme can be complex. We are here to help you understand what you can afford and guide you towards the lenders who have signed up to the relevant scheme. Seeking advice from an expert Mortgage Broker like us is highly recommended. Do not hesitate to reach out for a free, no-obligation conversation today.
Self-employed and limited companies
Whether you are a sole trader or own a Limited Company, we possess the expertise to provide accurate affordability assessments and negotiate with mortgage lenders on your behalf. Trust us to secure the best mortgage solution for your unique requirements.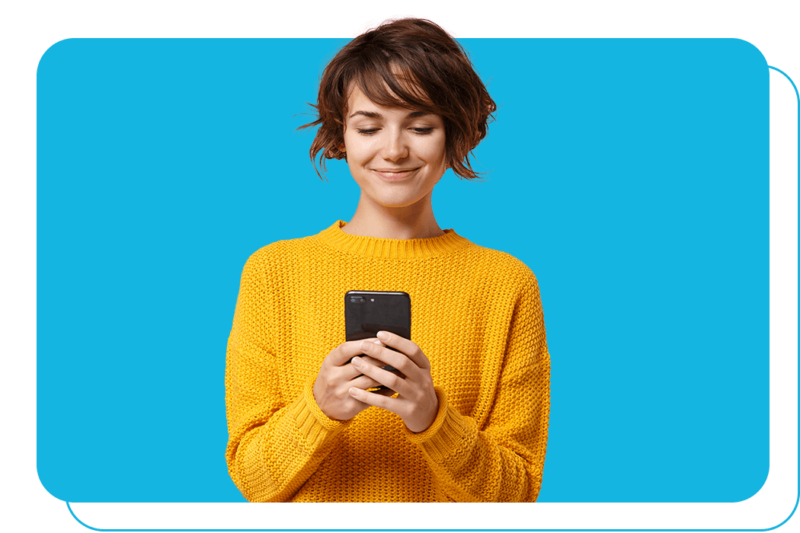 Contractor Mortgages
If you are a contract worker seeking a mortgage, we specialise in this corner of the market. Our team understands the intricacies of contractor payment structures, which often pose challenges when dealing with high street lenders.
Armed Forces Mortgages
Members of the armed forces may encounter difficulties when applying for a mortgage. Factors such as low credit scores, multiple addresses from being stationed abroad or at different UK bases can all complicate the process. We empathise with these challenges and have helped numerous armed forces personnel secure mortgages even when they faced obstacles elsewhere.
Our knowledge of lenders that accept low credit scores and allow property rental can alleviate the stress and hassle of the mortgage application process. We also offer expert advice on Forces Help to Buy.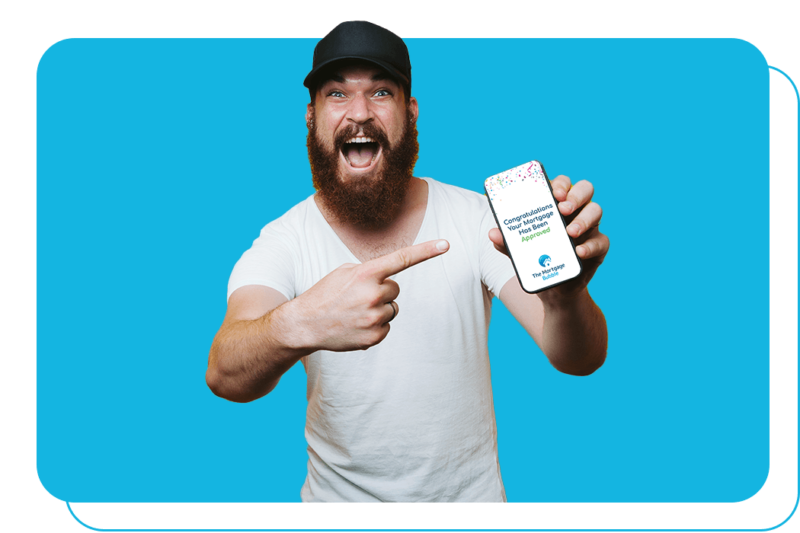 Buy to let mortgages
Whether you are an experienced property investor or a first-time buy-to-let buyer, we can assist you in finding the most suitable mortgage for a healthy return on your investment. With access to current mortgage deals, including some exclusive options not directly available, we can maximize the profitability of your investment.
Contact us to discuss how to make the most of your investment.
Adverse Credit Mortgages
Life is not always straightforward, and adverse credit history can pose challenges when applying for a mortgage. However, we have direct access to lenders specialising in helping individuals with adverse credit. We can guide you to the right mortgage lender and devise plans to position you for a return to mainstream lenders at the appropriate time.
Holiday Let Mortgages
Whether you own a holiday let property or have your eyes set on the perfect investment, we can assist you in raising funds through remortgaging or purchasing the property. Holiday let mortgages are designed for short staycations, and we have the expertise to guide you through the operation.
Count on our team of specialist mortgage advisors and brokers to provide deft guidance tailored to your specific needs. We're committed to finding the ideal mortgage solution for you. Contact us today and benefit from our extensive network of lenders.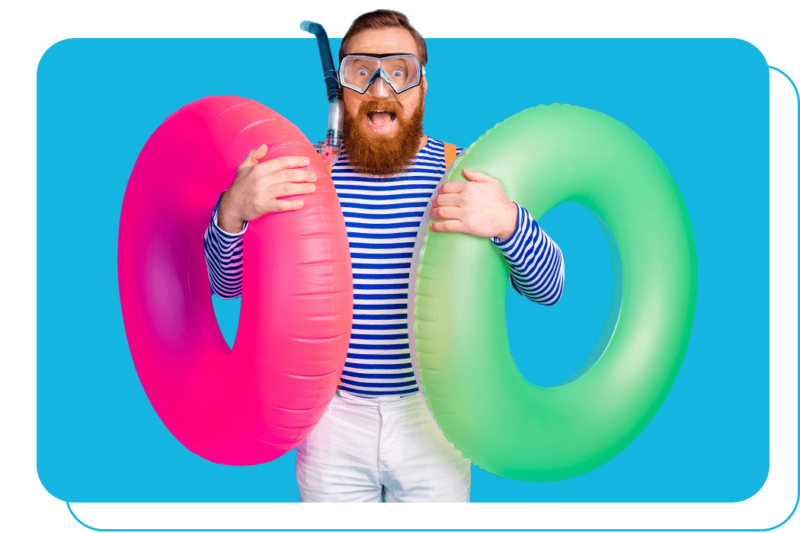 Your home may be repossessed if you do not keep up repayments on your mortgage (in bold)
Some buy to let mortgages are not regulated by the financial conduct authority