Life insurance is the safety bubble for your loved ones
Life insurance provides a protective shield for your family, ensuring their financial security during unforeseen circumstances. The future is uncertain, and considering the potential impact of your absence on their household income is essential.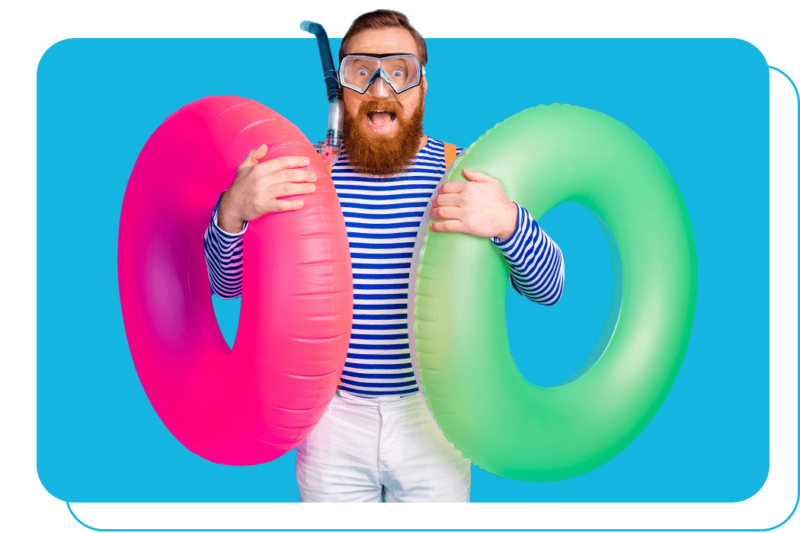 How can life cover help you?
Life insurance pays out if the policy holder dies or is diagnosed with a terminal illness with less than 12 months to live. In either event, the insurance policy pays out a lump sum directly to the surviving family members.
This lump sum payment can make an immense difference during such challenging times, as it enables family to cope with various expenses, including funeral costs, outstanding debts, and day-to-day living expenses. By providing immediate financial assistance, life insurance ensures that your loved ones can maintain their quality of life and focus on healing and rebuilding without the added burden of financial strain.
Decreasing Term Assurance
Decreasing life insurance is tailored to align with the repayment of your mortgage. It works in tandem with your mortgage balance, ensuring that the payout amount decreases proportionally as your mortgage diminishes over time.
If you were to make a claim in the early stages of your policy, the payout would be close to the initial insured amount. However, as the policy nears its end, the payout amount will naturally be lower. This adjustment works in tandem with your reduced mortgage balance during that period.
Opting for decreasing life insurance safeguards your mortgage repayments and financial security in a cost-effective manner.
Level Term Assurance
Level Term Assurance guarantees a consistent payout amount throughout the policy duration. It is the ideal choice for covering an interest-only mortgage. It also provides general protection for your loved ones, irrespective of mortgage obligations.
Premiums are typically fixed with level term assurance. But it is important to note that these premiums tend to be higher when compared to decreasing term assurance, because the coverage amount remains unchanged throughout the policy term.
Family Income Benefit
Another type of life insurance is called Family Income Benefit. Unlike traditional life insurance that pays a lump sum, Family Income Benefit provides a regular income to your loved ones after you pass away. The income matches your previous earnings, making it a valuable addition to your existing life insurance policy.
Like other life insurance policies, Family Income Benefit usually has fixed premiums and maintains the same level of cover throughout the policy term. There is an option to increase the level of cover based on the Retail Price Index. However, this would incur additional costs.
Rental life insurance
Owning a home is not a requirement to obtain life insurance. If you are renting, however, and have dependents who rely on your income, it is crucial to protect them as well. Rental Life Insurance, offered by The Mortgage Bubble, can provide the necessary coverage in such circumstances. It ensures your loved ones receive a lump sum or a monthly benefit to cover the rent payments.
It is important to remember that life cover does not accumulate cash value, and if the premiums are not maintained, the coverage will cease.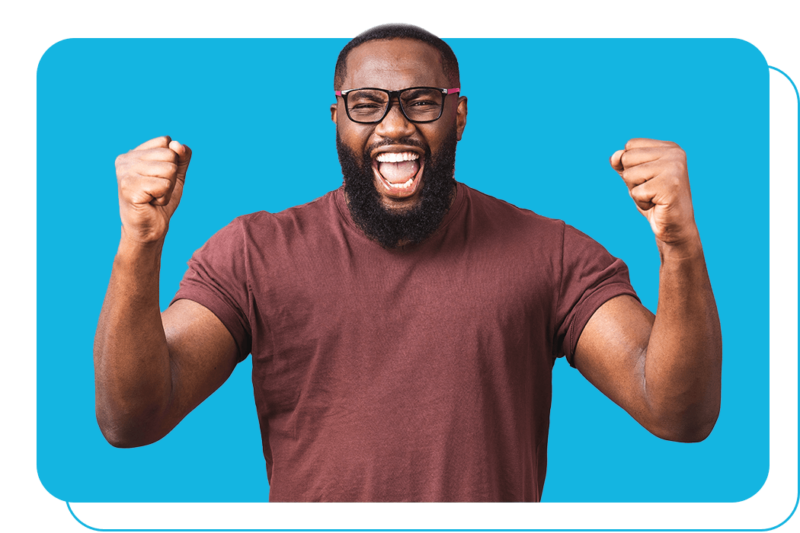 Get your no obligation insurance review
Contact The Mortgage Bubble today for your no obligation life insurance review and personalised illustration
Contact Us