Access the best remortgage deals available to you
Unlock the best remortgage deals available with The Mortgage Bubble. As an award-winning mortgage broker in Basingstoke, we have access to a wide range of mortgage products, allowing us to search through thousands of deals and find the ones that suit your needs.
Save time and money by discovering how The Mortgage Bubble can assist you in securing the most advantageous remortgage options. Contact us today to start your remortgage journey and benefit from our comprehensive services.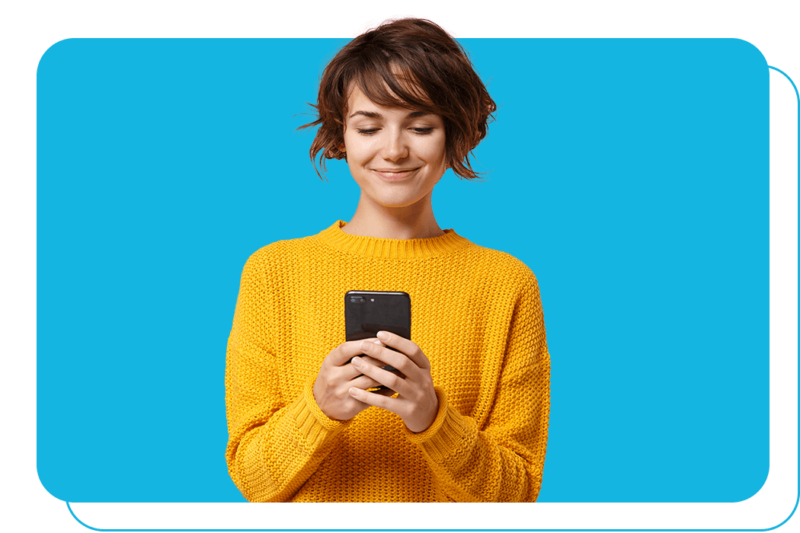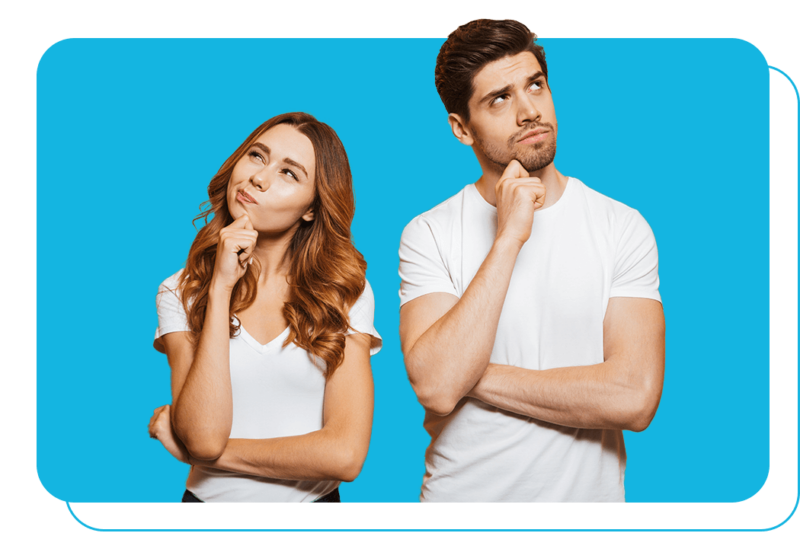 When is the best time to remortgage?
Exploring your remortgage options at least six months before your current mortgage deal ends is recommended. Whether you have a fixed rate, tracker, or discount product, preparing in advance is always advised.
By starting the process early, you have sufficient time to consider various factors, such as interest rates, repayment terms, and potential savings, allowing you to make an informed decision. More importantly, you secure the most favorable remortgage deal tailored to your financial needs and goals.
Has your current mortgage deal ended already?
If your current deal has already expired, you may be transferred automatically to your lender's standard variable rate (SVR), which often comes with higher interest rates and increased monthly payments. By exploring your options immediately you can potentially reduce your costs.
The Mortgage Bubble specializes in assessing all available remortgage options promptly. Contact our Basingstoke Remortgage Advisors for a free initial consultation.
What is the right option for you?
Whether you are approaching the end of your fixed term, looking to switch to a lower interest rate, or considering releasing equity for a new kitchen, The Mortgage Bubble will carefully consider all your requirements. Our experts recommend the most suitable mortgage for your needs and requirements.
Remortgage
As an award-winning mortgage brokerage with access to the full mortgage market, The Mortgage Bubble can arrange a remortgage to a new lender if a better deal is available. We handle the entire process for you, ensuring a seamless experience from start to finish. Additionally, we can recommend trusted solicitors to handle the necessary legal work on your behalf.
Product Switch
The Mortgage Bubble will thoroughly evaluate all your options. In some cases, it may be advisable to switch your current mortgage to a new deal with the same lender or request additional funds from them.
Remortgage FAQs
Can I borrow more when I remortgage?
Yes, you can borrow more when your remortgage and common reasons our clients raise money are to do home improvements, consolidate debts, gift money to family, or purchase an investment property.
When should I consider remortgaging?
This will depend on your circumstances and plans, but we suggest you start the remortgage process at least three to six months before your current fixed rate ends to prevent you from making payments on your current lender's standard variable rate.
Do I need my property re-valued if I remortgage?
Yes, the new potential lender will value your property that is being remortgaged. This is usually at no cost to you. However, some lenders do charge for remortgage valuations. It is important you speak to a mortgage advisor who can go through all of the fees involved when remortgaging.
How long does it take to remortgage?
The remortgage process can take up to 6 weeks to finalise. We recommend you start the remortgage process as soon as possible to avoid any delays in completing on your remortgage.
See how The Mortgage Bubble can save you thousands by remortgaging
Contact one of our expert remortgage advisers
Contact Us
Have used Joe at The Mortage Bubble for the last 4 years. Joe set up our initial mortage and is now arranging our second remortage! Excellent service, very friendly and makes it such an easy process! We couldn't be happier and can see why they are Basingstoke's best mortgage advisors.Naomi,
Joe has been absolutely brilliant with us when it's come to us re-mortgaging. We were both incredibly nervous with the rates on the rise but Joe showed us all our options and has made the process very smooth! Would recommend The Mortgage Bubble to anyone! Basingstoke's best mortgage brokers.
Joe has helped us from day one of our property journey, 5 years later he is still assisting us in understanding out mortgage options. It is such a big thing when looking at the minefield of mortgages and borrowing options but Joe thinks of all options and guides you through the process. Great service, quick response time and just overall best service.
Joe has been a huge help for buying my first home! He has been super friendly and given loads of information and support on the general process of buying a house as well as facilitating my mortgage. He gave useful insights and guidance to me as I had no idea what I was looking for and was someone I could really trust. He has been a huge help throughout the process and was always available to call or drop him a quick message on any questions I had. Sorting the mortgage was super simple and quick once I got his help and everything became a lot less confusing! Professional but so personable, a huge huge help. Thank you, Joe!
I would highly recommend The Mortgage Bubble after they done my remortgage. They were helpful, professional and kept me up to date with every development. I will definitely use their services again. Basingstoke's best mortgage advisor.
The help we received buying our first home was amazing. We used the help-to-buy scheme and they dealt with everything from the mortgage and the help-to-buy application. Then liaised with our solicitors until we got the keys. We could not be any happier.
Your home may be repossessed if you do not keep up repayments on your mortgage.