Category: Buying a House, First Time Buyers, Mortgages (General)
Jul 02, 2023
The increasing challenge facing renters
Many aspiring homeowners who are currently renting struggle to pay rent and also save for a deposit. On average private renters spend 32% of their household income on rent with this being 42% in London. With the cost of living increasing rapidly, it is making the dream of owning your first home an almost impossible task.
Could a 0% deposit mortgage be the answer?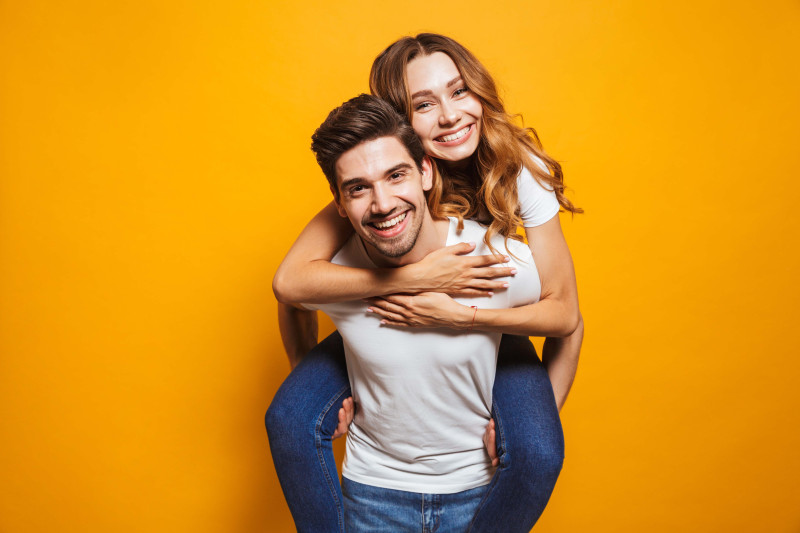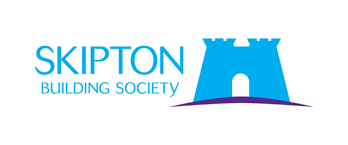 Skipton Building Society launch a 100% mortgage for renters
Launching the new Track Record mortgage from Skipton Building Society is new hope for aspiring homeowners currently renting.
Skipton has set out certain criteria which need to be met for the 100% mortgage to be offered. You see the criteria below;
What are we offering?
Up to 100% LTV mortgage for first-time buyers currently renting who can demonstrate a track record of affordability of ALL monthly rent and household expenditure for a minimum of 12 months in the last 18-month period
If there is a deposit, a gift can be made. If the client has a deposit of 5% or more, they should seek our standard products, as Track Record is designed for >95% lending.
The monthly mortgage payment must be equal to or lower than the average of the last 6 months' rental cost – e.g. if the average rent over the last 6 months is £800, the mortgage payment must be £800 or lower.
Max term 35 years
Please note that this product may be withdrawn anytime and without notice.
Who is eligible?
Each applicant is a first-time buyer
Each applicant is aged 21 or over
If they have a deposit, it must be less than 5% of the purchase price
In addition to the standard lending policy relating to missed payments and adverse credit, each applicant must have no missed payments on debts/credit commitments (e.g. mobile phone bill) in the last 6 months
They are looking to borrow up to £600,000
They meet the household-to-household criteria (see below)
They're not looking to buy a new build flat
They have proof of having paid rent for at least 12 months in a row on a UK property within the last 18 months.
They have 12 months of experience paying all household bills within the last 18 months.
They are not looking to buy a property in Northern Ireland.
What does household-to-household mean?
Household-to-household means that the same people who are renting now (and have been for the last 12 months) are the same people applying for the mortgage.
If applying alone, the rental and household expenditure payments must have been covered entirely by your client for 12 months within the last 18 months.
Joint applicants (maximum of 4 per application) will need to evidence that these payments have been made either:
collectively, or
wholly by one applicant.
Joint applicants renting separate properties will be eligible as long as each applicant can provide evidence that they have individually covered their entire rental and household expenditure payments. In this instance, the combined rental payments can be used to calculate affordability.